Start Earning Now
Get 40% Commission on Every Sale
Start selling your past questions now on Past Questions Forum
Get Started
Welcome to www.pastquestionsforum.com
Get

40%

Commission on Every Sell
Register as a sales agent at pastquestionsforum.com and get 40% lifetime commission on every sell. Registration is Free 
Get Started
Its damm easy. Its free, Its simple… Sell any past question you have, get paid every week.
Create and account
To get started, you must create and account with www.pastquestionsforum.com and apply using this link
Access your dashboard
After submitting your application form, your application will be reviewed and approved if you meet the requirements. A new dashboard will be assigned to you.
Submit a Past Question
Now you can submit a past question and start earning
Payouts is usually made every

Saturday

 
Once you start submitting a past question, you start earning 40% of the original price as customers buy your past question.
You must supply your account details while filling the application form. This is where all your money will be sent.
"Payout available every Saturday"
– all agents will receive a payment of the total sells for the week every Saturday
"40% commission on every sell"
– You get 40 percent commission on every sell
"Share your page links to customers on social platforms"
– You could share your product pages to friends and family on social media and make more sells.
Some facts
Great sales so far
40%
Commission on every sell
How does this work?
---
You create an account at pastquestionsforum.com and submit an online application form using this LINK
You gather your up-to-date past questions and answers
The past questions will be reviewed by a Pastquestionsforum admin, and approved if all checks are passed.
Pastquestionsforum will market the material. Once a sale is made and material is delivered, your Pastquestionsforum Earnings will be credited instantly.
Acceptable Format for Past Questions
We require only serious minded people who are ready to offer value to buyers. You will need to ensure your material is authentic because we are doing this for candidates to ultimately have an insight on what to expect in their coming exam. They need to be aware of key information such as how many questions they should expect, the composition of the questions, the time given for each paper, etc. Once your material is well composed, we will approve it immediately. Please don't just download any material from the internet and send to us. It will be disapproved immediately.
The uploaded Past Questions SHOULD be arranged YEAR by YEAR (Especially Post UTME's). If it is not arranged YEAR by YEAR, we may not accept it.
Material can either be clearly scanned, typed or retyped
The material can contain the time taken for each paper, or any other examination instructions. You can also talk about this while entering the introduction of the material. Note that all material must be uploaded in a pdf or microsoft word format
Pastquestionsforum reserves the right to reject, or immediately stop selling,  any past questions material that does not meet the above stated format or conditions.
How to upload your material
Before you upload a Past Question, please check to see that we don't already have it. You can check by looking at the list of past questions we already have on the sales page by clicking here. If a past question is already listed, no need to re-upload for that particular material.
Log into your dashboard and click on Post a Material in the Menu
Enter the title of the past question you wish to upload
Enter the key features (selling points) of the material, suggest pricing (e.g N1500), then attach the material you have composed.
We will assign your past question to a category when it is published live
For post utme past questions indicate the department or faculty as well as the school you are uploading.
Fill any abstract, table of content or brief introduction that your material may contain. You can use this opportunity to talk about how the institution conducts Post-UTME.
Then submit for review.
FAQ
Check out some frequently asked questions.
Account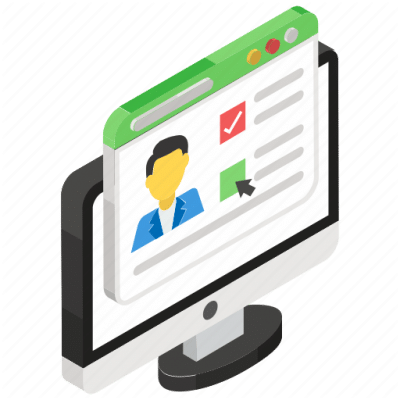 Agent application form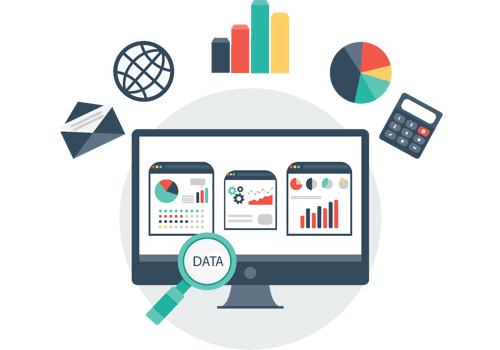 Dashboard
How can I monitor my commissions?
Your can monitor all your commissions from your dashboard. Your dashboard will display both the original price and your commission.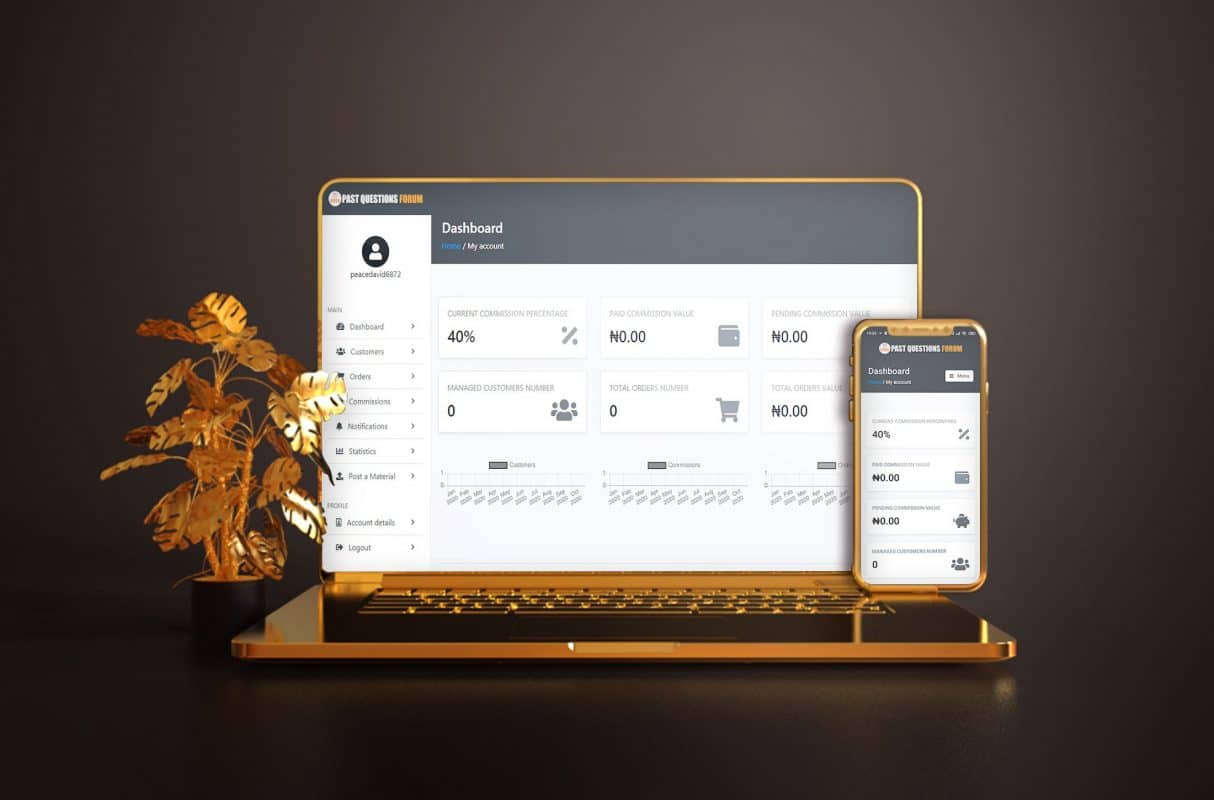 GET ME STARTED NOW!
Hit the button below to start your journey to success.
It will only take few seconds to get started.
You just need your mobile phone to get started
get started now