Uniport Post UTME Past Questions For art available with detailed solution. Download the latest version of the University of Port Harcourt Post UTME Past questions and answers for art here. Note that our material has been updated up to the latest version i.e 2019. Get your copy now. Download Uniport Post UTME Past Questions for Science
---
Payment Options
To make payment using your ATM card click on

"Get Past Questions Now"

button above otherwise make payment to the account below.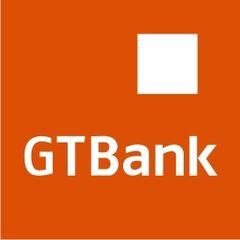 Account Name: Peace David
Account Number: 0492152088
Bank Name: GT Bank
---
Once your payment it successful kindly send the

"PAST QUESTION"

you need, your

"ACCOUNT NAME"

and

"EMAIL ADDRESS"

to 08058135496 or click on the

BUTTON

below to send via WhatsApp.
CLICK TO SEND ON WHATSAPP
UNIPORT Post UTME Past Questions and Answers for Art PDF Download 2020
University of Port Harcourt, UNIPORT Post UTME and answer is available for arts faculties as said earlier. This material has been compiled from previous question right from when uniport started post utme till date. Student should note that this material is not free of charge. The price for this material has been written before this post. See how to get material below.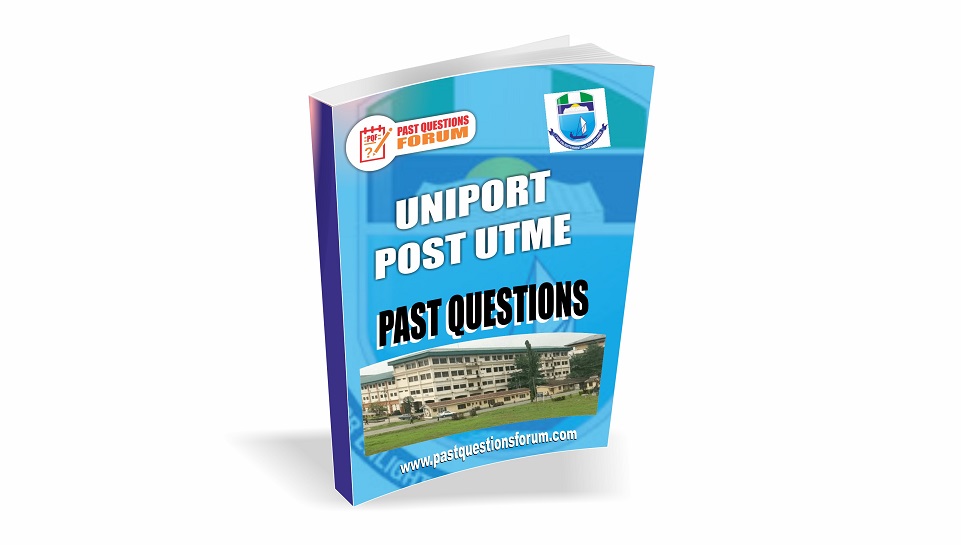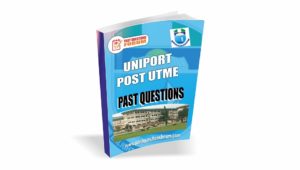 Free UNIPORT Post UTME Past Questions for Arts
Below is a free version of the University of Port Harcourt past questions for Arts. You will be given full access to the complete material after payment.
Question one The disadvantage of one-party system is that it
A. makes accountability difficult
B. negates freedom of association
C. emphasize political difference
D. delays decision making
Question two Citizenship refers to the
A. indigenous member of a state
B. social status of a person in a state
C. highest position in a state
D. legal status of a member of a state
Question three The main function of public opinion is to
A. change the policy of government
B. provide direction for public policy
C. support the policy of government
D. indoctrinate the people
Question four A typical form of delegated legislation is
A. act of parliament
B. decree
C. bye-law
D. gazette
Question five One of the major sources of constitution is
A. judicial precedence
B. political debate
C. opinion poll
D. executive order
Question six Coalition government arises when
A. one of the parties has a majority in the parliament
B. no party has a majority in parliament
C. two or more party cooperate to pass a bill in parliament
D. the ruling party is defeated in parliament
Question seven The main attribute of a state are
A. population, territory, government and sovereignty
B. the press, the legislature, the executive and the judiciary
C. federal, state and local governments
D. government, the policy and the armed forces
Question eight Nigeria observed the principle of collective responsibility between
A. 1993 and 1999
B. 1985 and 1993
C. 1979 and 1983
D. 1960 and 1966
Question nine Under the presidential system of government, the legislature and the executive are
A. elected separately to a fixed term
B. elected separately to an unfixed term
C. appointment by the judiciary to a fixed term
D. appointed at the same time to an unfixed term
Question ten Federalism was introduced in Nigeria under the
A. Richards constitution
B. Lyttleton constitution
C. Macpherson constitution
D. Independence constitution
How to Get the UNIPORT Post UTME Past Questions for Art
To get the complete and updated version of this material, Hit the GET PAST QUESTION NOW button and you will be directed to our secured payment option page. Payment can be made either by transfer or with your ATM card. At the completion of a successful payment, the material will be sent to your email address in a PDF format