SEPLAT Scholarship past questions and answers can be downloaded at Past Questions Forum. We are glad to introduce to you the latest version of the SEPLAT examination past questions and answers. It is mandatory that individuals who wish to participate in the SEPLAT Scholarship examination get the complete scholarship past questions and answers. Below you will be guided on how to download the past question.
---
Payment Options
To make payment using your ATM card click on

"Get Past Questions Now"

button above otherwise make payment to the account below.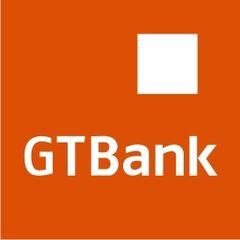 Account Name: Peace David
Account Number: 0492152088
Bank Name: GT Bank
---
Once your payment it successful kindly send the

"PAST QUESTION"

you need, your

"ACCOUNT NAME"

and

"EMAIL ADDRESS"

to 08058135496 or click on the

BUTTON

below to send via WhatsApp.
CLICK TO SEND ON WHATSAPP
Attributes:
Verbal Reasoning
Verbal/Reading Comprehension
Logical Reasoning
Numerical Aptitude
Quantitative Reasoning
Current Affairs/World Records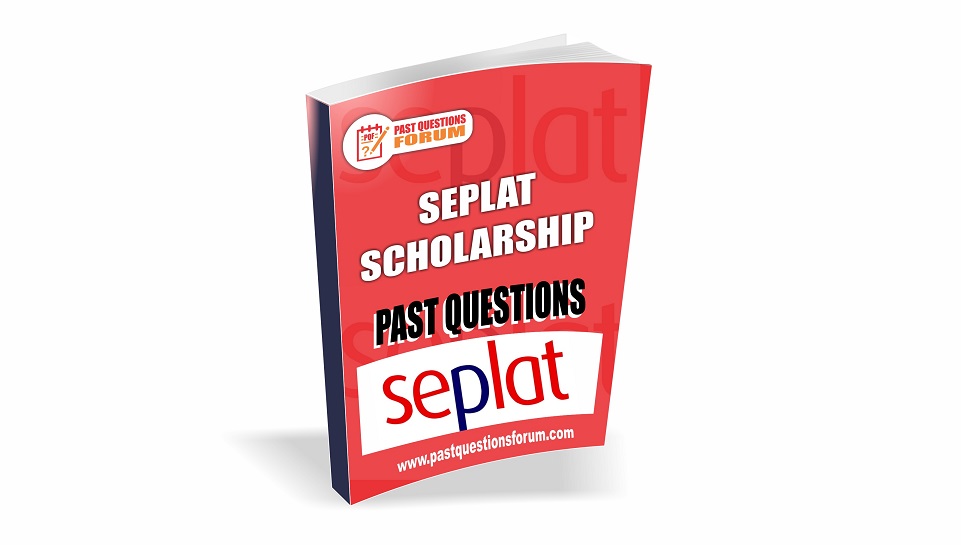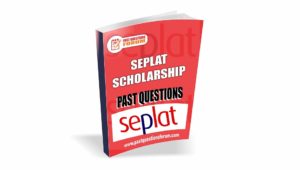 Is the SEPLAT Past Questions Necessary?
It should be noted that the seplat past questions is a necessity for individuals who are preparing for SEPLAT scholarship examinations. This past questions and answer is a complete guide to the SEPLAT scholarship examinations. Therefore it is necessary to get it.
SEPLAT Sample Questions
Below are some sample questions for the seplat scholarship questions.
Question one Find the odd one out
A. Hard : Soft
B. Long : High
C. Sweet : Sour
D. Pointed : Blunt
Question two A is twice as good a workman as B and together they finish a piece of work in 18 days. In how many days will A alone finish the work?
A. 31 days
B. 25 days
C. 27 days
D. 29 days
Questions three If the value of x lies between 0 & 1 which of the following is the largest?
A x
B x2
C -x
D 1/x
Question four The first mechanical computer designed by CharlesBabbage was called
A. Abacus
B. AnalyticalEngine
C. Calculator
D. Processor
How to Get the The Scholarship Past Questions
To get the SEPLAT past questions and answers simply click on the GET PAST QUESTION NOW button and proceed making payment either online using your ATM card or direct bank transfer using your phone. After making a successful payment the past questions will be sent to your email in PDF format for download.
Our services is easy and fast
you can review and rate this product