Description
Nigeria Police Academy Past Questions, POLAC Past Questions And Answers is available at Past Questions Forum. On this page we have uploaded the latest version of the Nigeria Police Academy POLAC past questions and answers. All individuals can now get the updated version of the POLAC past questions and answers. Download DRAGNET Past Questions And Answers
Nigeria Police Academy
The Nigeria Police Academy was established in the early 80s when the Nigerian government asked the British government to make available to Nigeria in 1981, some united Kingdom Police officers to evaluate the Nigeria Police's training needs.
A team of three British Police officers led by M.A., in response to this appeal. The British Government sent H Pacy (Assistant Chief Constable, Hamberside Police), to Nigeria. In 1982 the team submitted their report known as the pacy report. The report was officially published as the Federal Republic, of Nigeria's white paper on the Nigeria Police Force's future training needs. A follow-up of the pacy report's findings led to Nigeria Police's search for the best training orientation.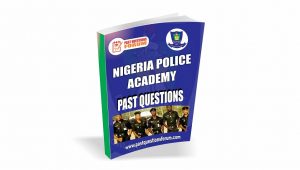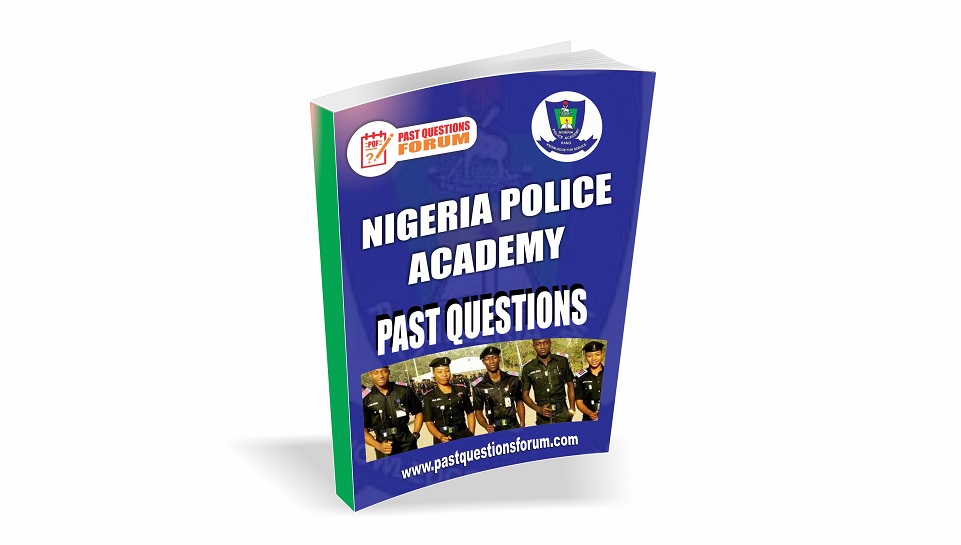 Nigeria Police Academy, POLAC Past Questions
The complete and updated past question for the  Nigeria Police Academy has been uploaded on this page. You can be in possession of this material by just hitting one button. The step by step procedures on how to get the material has been outlined on this page. Follow the steps carefully to download your material. Note that this material will be sent to your email address in PDF format. Follow the steps below to see how to download.
Benefits of Getting POLAC Past Questions
The POLAC past questions and answers is so beneficial to individuals who will participate in the Nigeria Police Academy entrance examinations. This past questions contains past Nigeria Police Academy entrance examination questions. The past question is a guarantees success in the Nigeria Police Academy Examinations.
How to Get the POLAC Past Questions
To get the POLAC Past Questions Simply click on GET PAST QUESTION NOW button to proceed. You will be direct to a page where you can make payments either online or via bank transfer. Simply select a payment option and click Pay Now to make payment.
Note that the past question will be sent to your email address in PDF format after payment. After receiving your past question, kindly rate our products and services and leave a review in the review tab. We respect your reviews and we use it to improve in our products and services.